About Me
My name is Mohamad, but I am known as Moe. I am an IT Professional with experience in roles including Systems Administrator, IT Manager, and Security Consultant. I have cultivated a genuine personal and professional interest in technology from a young age, investing a lot of time in Pentesting, immersion in gaming and other technology based communities.
I am dedicated to maximizing performance using automation, ensuring high availability and secure environments, while proactively and efficiently resolving issues and anticipating further developments that will add value to the organisation. I am continuously developing skills, particularly in the cyber security and penetration testing area.
Contact Me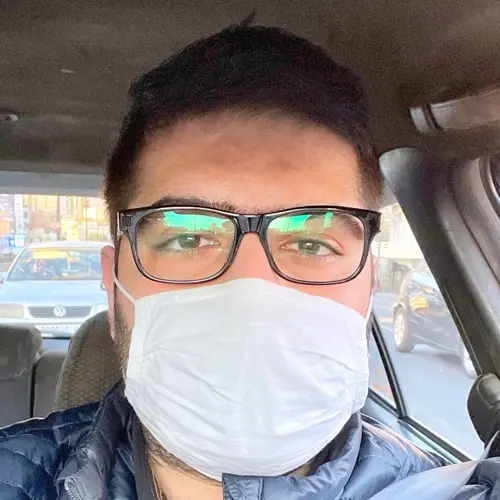 My Work
Systems and Security Administrator
With around 4 years of progressive, broad and diverse experience in the Information Technology field, from security to administration coupled with technical hardware skills.
Linux Administration (Debian, Fedora, Ubuntu, etc.)
Cloud Hosting (DO, AWS, GCP, OCI, etc.)
Scripting (Bash, Ruby, JS/Nodejs)
Automation
Deployment (Nginx, Monit, Redis, Postgresql, etc.)
Troubleshooting (Log Analysis & Reporting)
Devops (CI/CD for Gitlab, Docker, Cockpit, etc.)
Monitoring (Zabbix, Nagios, Netdata, Icinga etc.)
Project Coordination
Configuration Management
Training (Staff, Presentations etc.)
Documentation

and many more...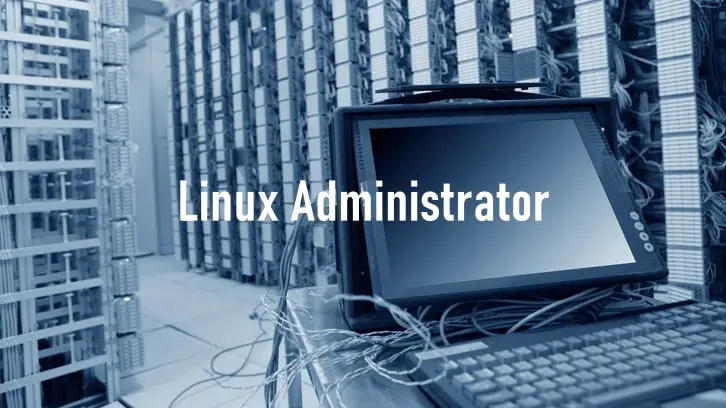 Penetration Tester (Ethical Hacking)
Never let your guard down! I will always find bugs, vulnerabilities or ways to breach in.
Web Assessment
Mobile Assessment
Network Assessment
Black, Grey and While Box Pentesting
Breach Attack Simulation
IVR Pentesting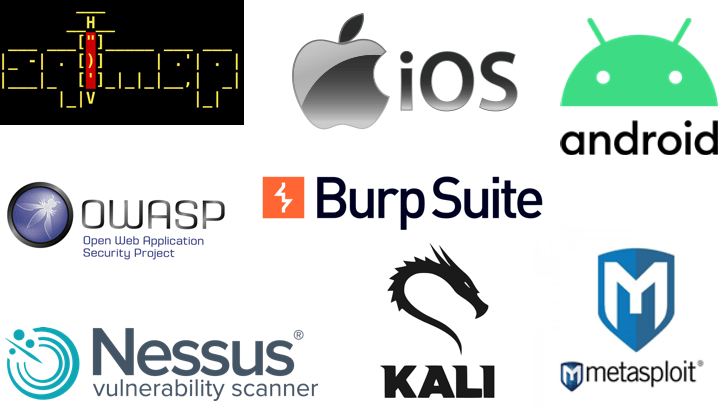 Jr. Security Consultant
A good valuable advice and guidance would save you lots of trouble!
How to secure your home network.
How to secure your laptop / working environment.
How to detect scams, phishing and social engineering attack vectors.
How to setup a secure password.
How to defend against intruders / hackers.

and many more...